Cobbler Dk--50/50 Superwash Merino/Cotton 100 grams/231 yards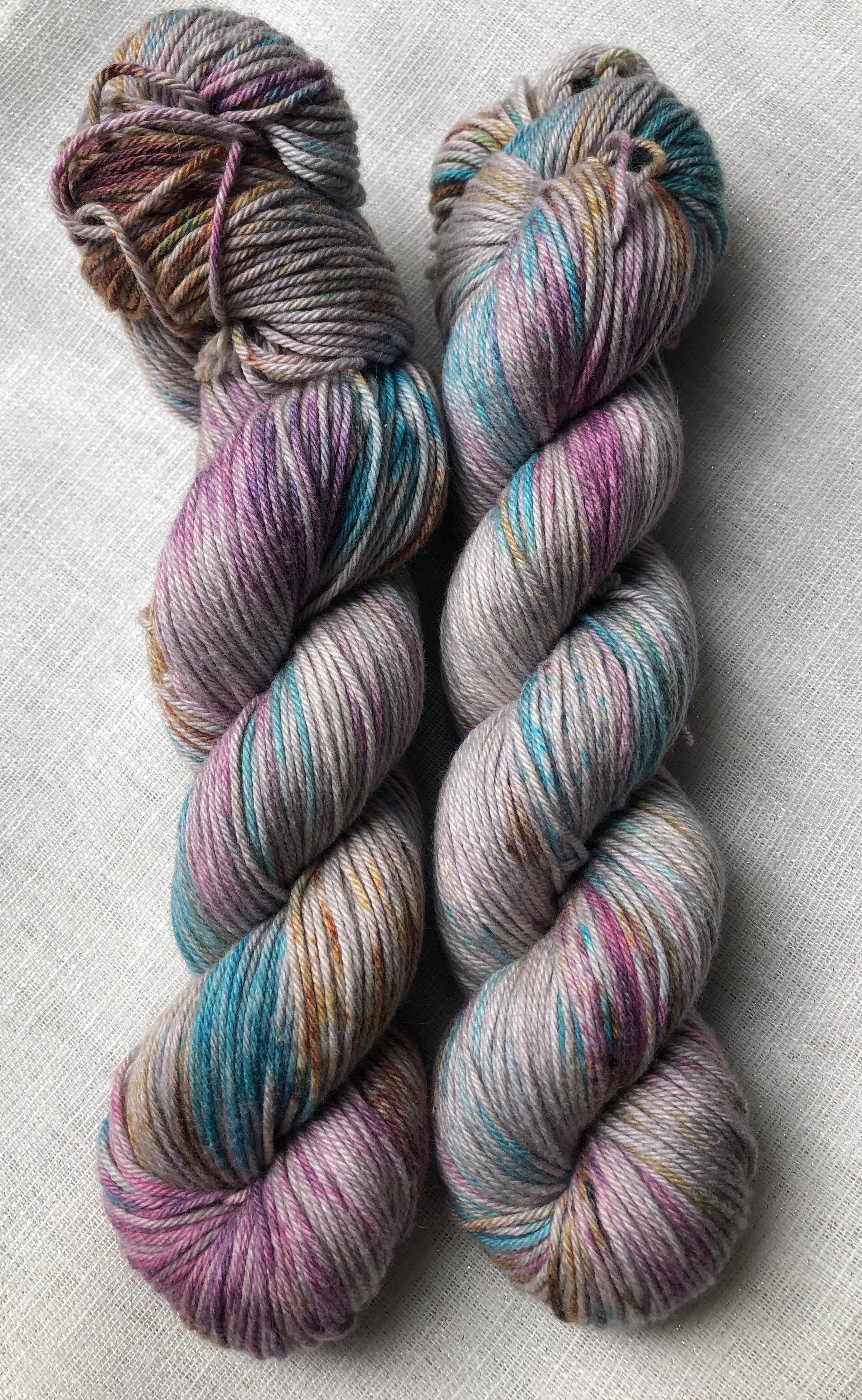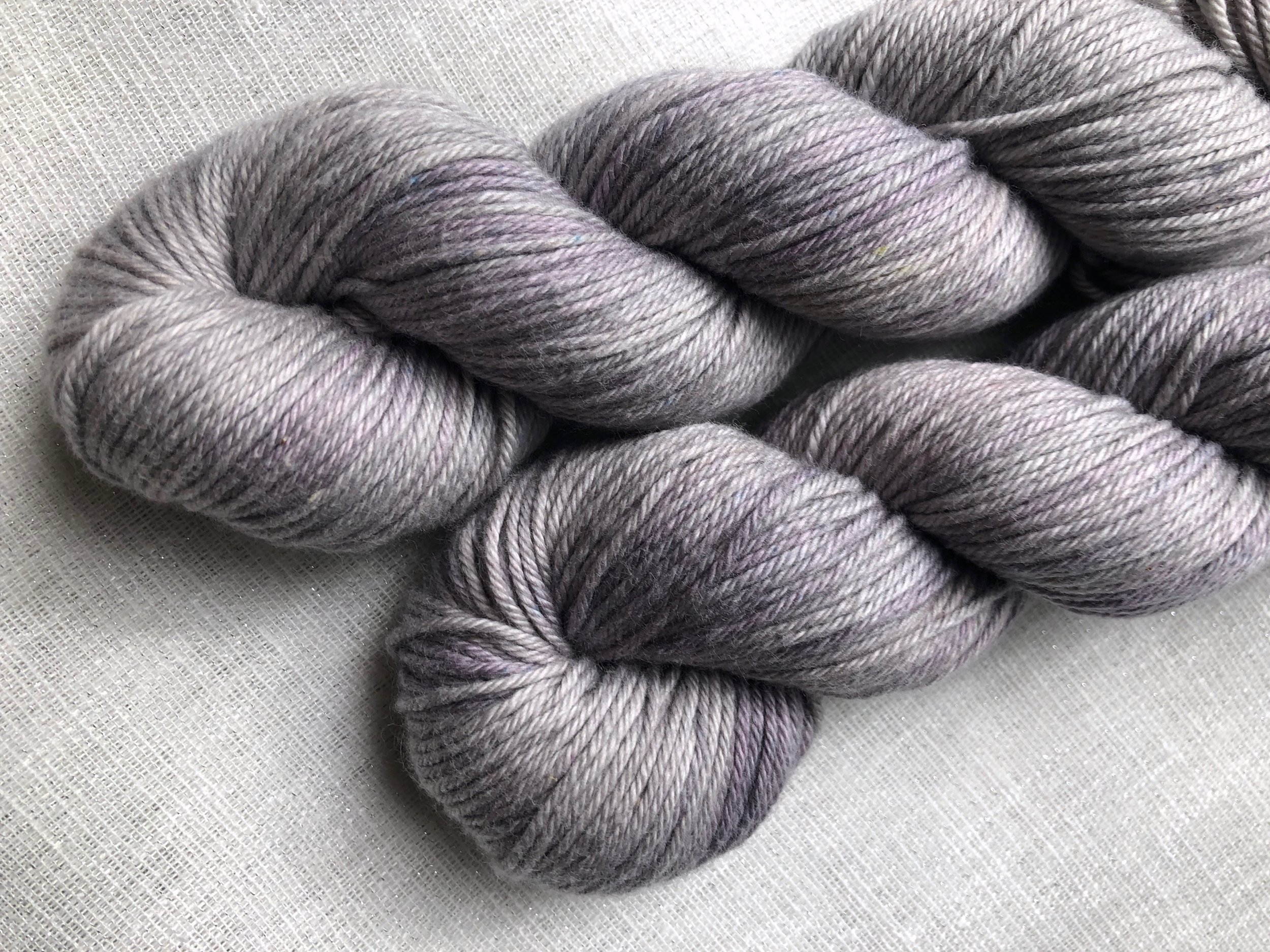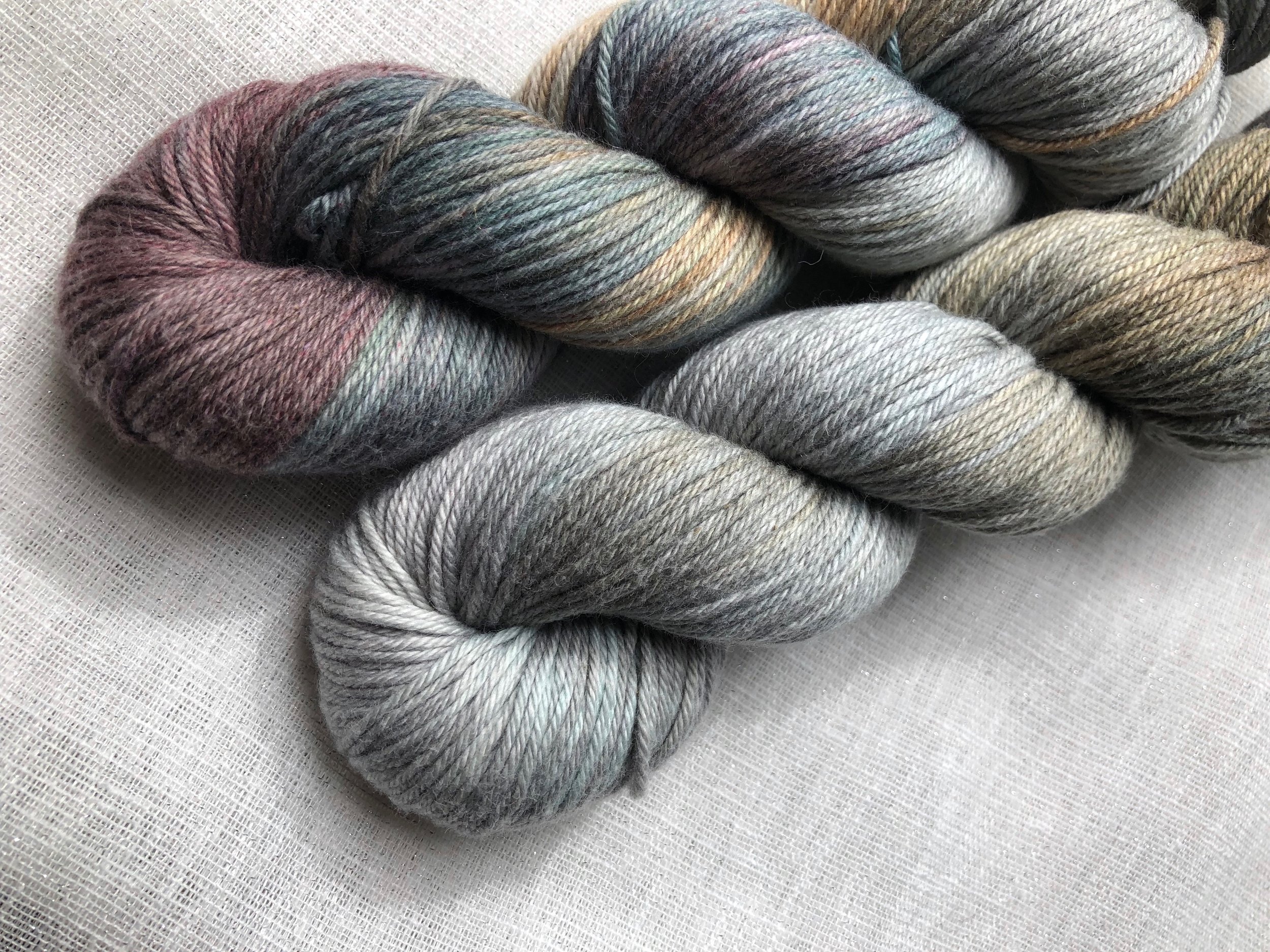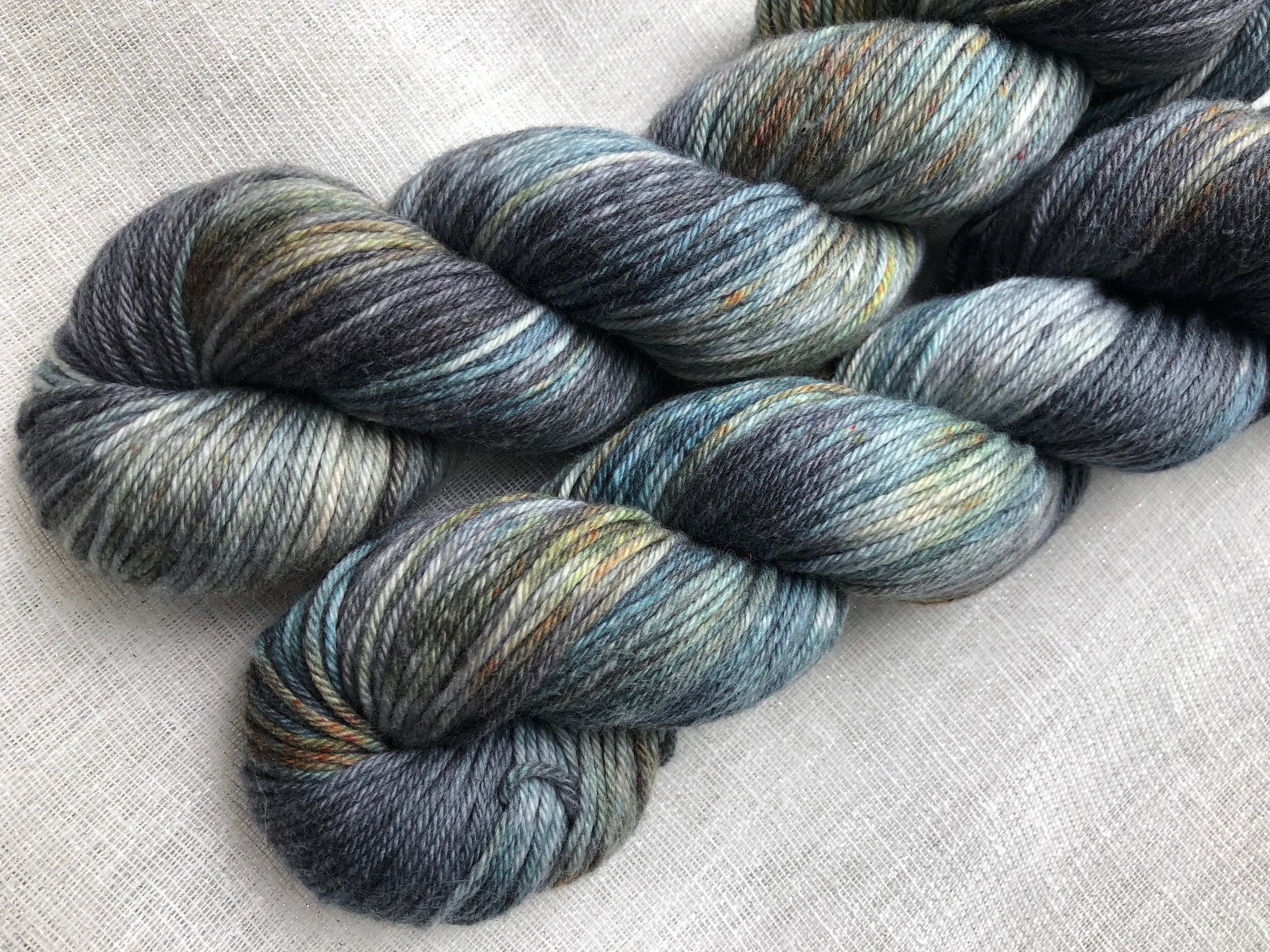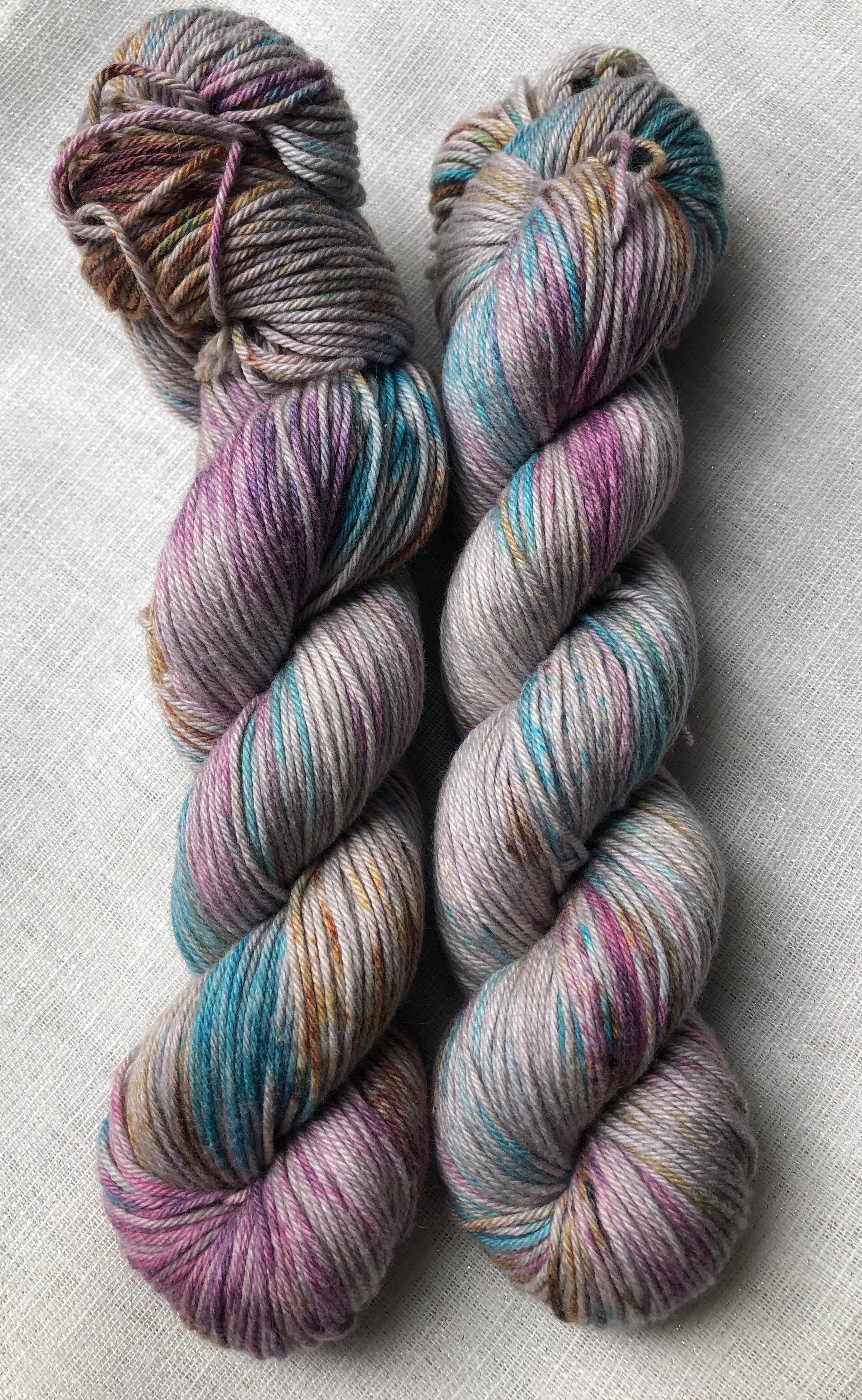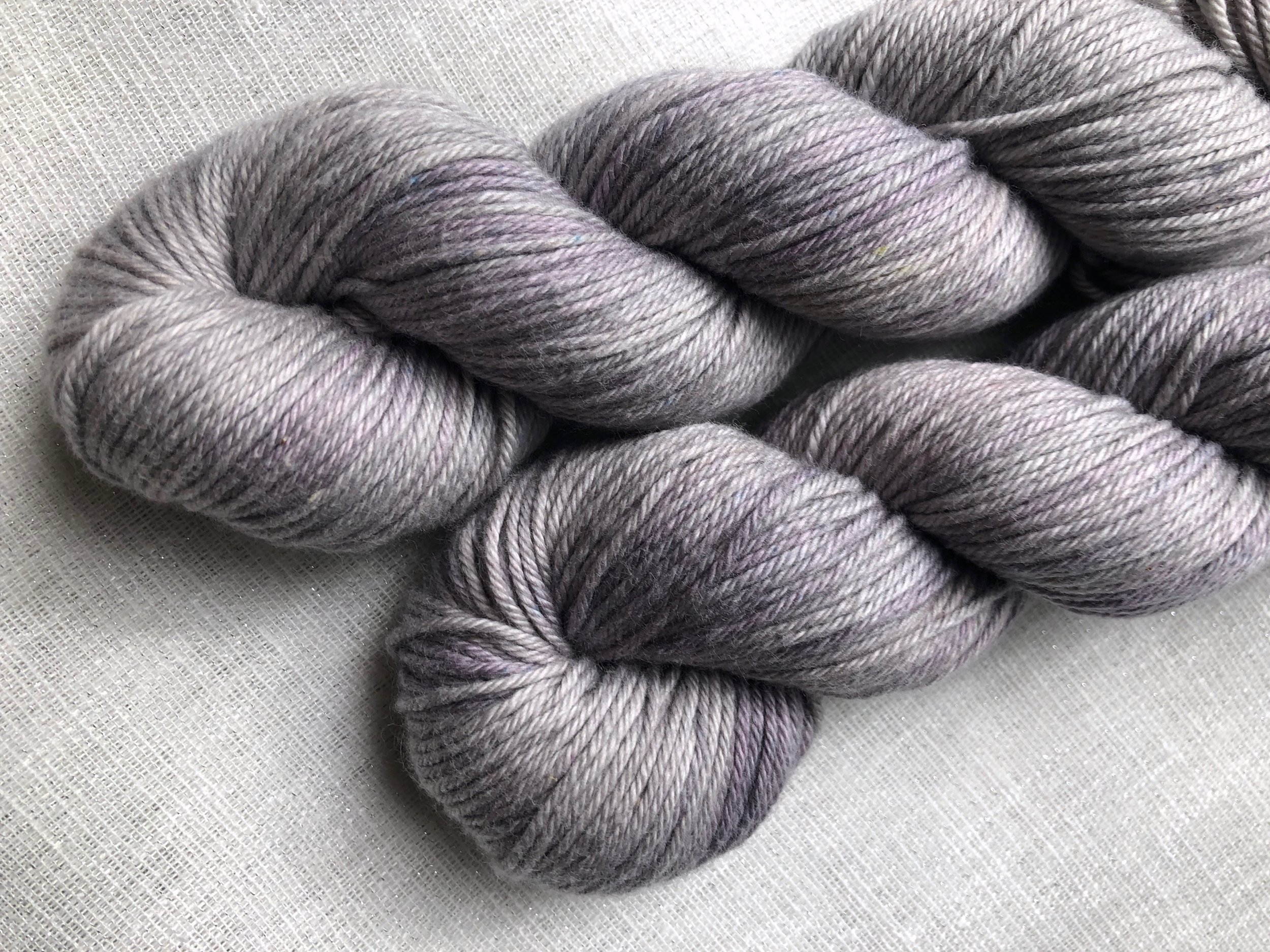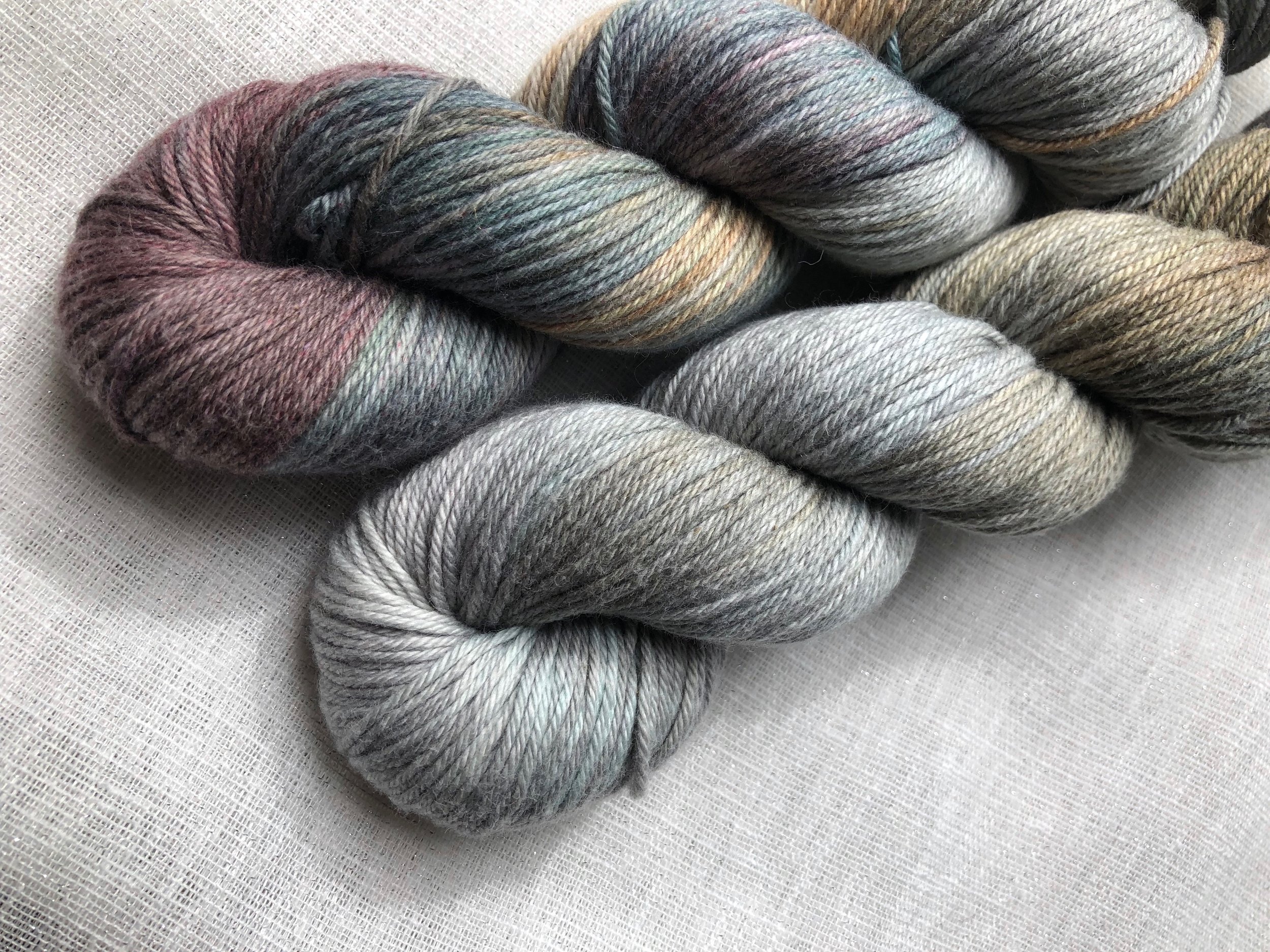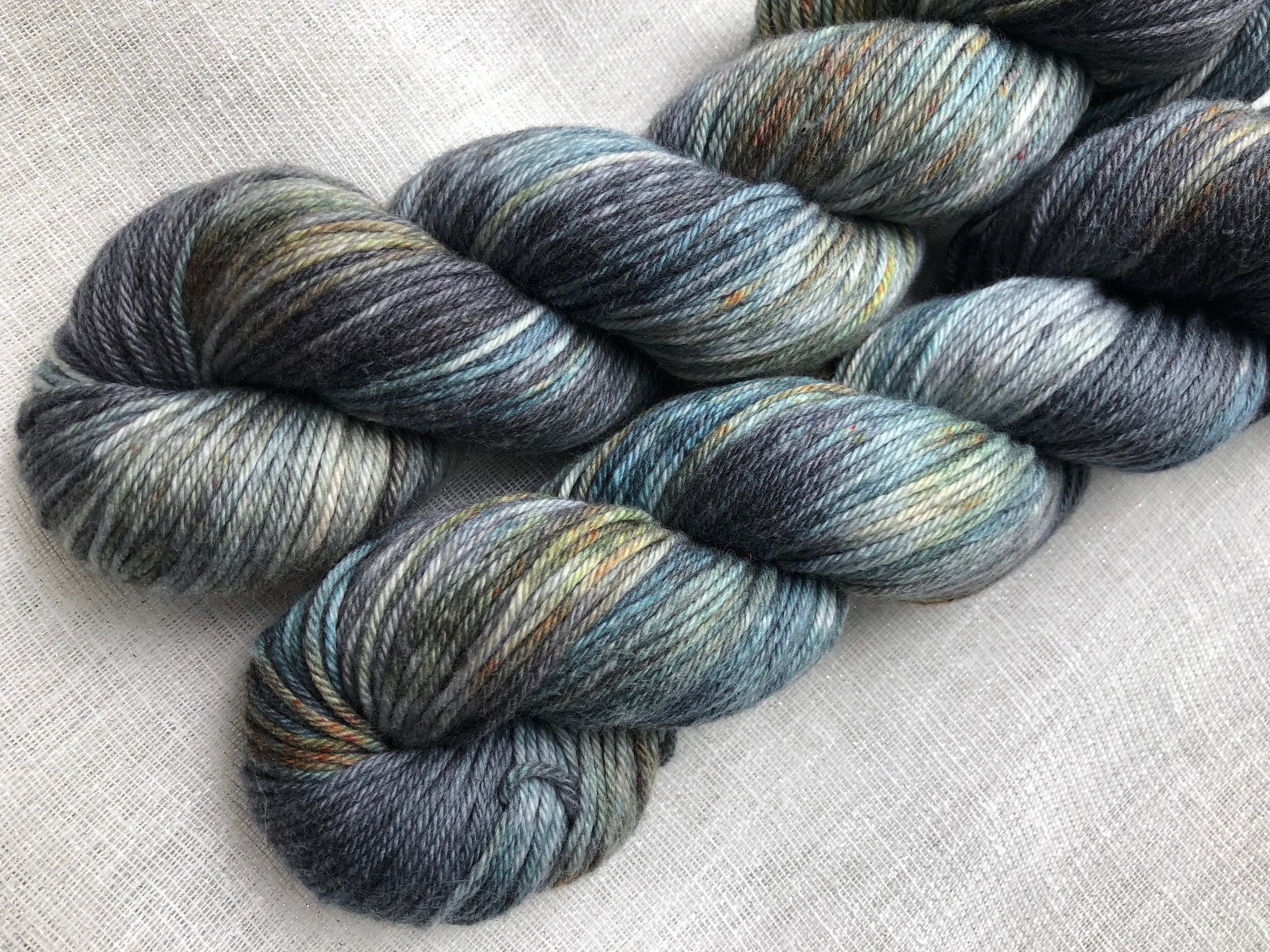 Cobbler Dk--50/50 Superwash Merino/Cotton 100 grams/231 yards
Cobbler DK is a new yarn at Kim Dyes Yarn and it is just in time for this warm weather. Cobbler is 50/50% Superwash Merino/Cotton and It is a round yarn with lovely hand and feel. Hello, summer blankets, tanks & tees!
Each skein is 100 grams/231 yards. Because the yarn is a blend of a protein and a plant fiber, the look of the yarn is slightly heathered.
Nancy Ricci at Getting Purly With It is using this yarn right now for a cropped version of her Shelley Summer Top and will be hosting a KAL for it in July, so snag a few skeins and you will be all set! Nancy is using the Peaches colorway for her sample. I have increased the quantity available to order in that colorway and those skeins will be pre-orders. I will be dyeing them next week! All of the rest of the colorways are instock and ready to ship.
You could machine wash this yarn, but I always suggest a handwash for hand dyes to extend the longevity of your handmade item. Kim Dyes Yarn uses professional grade acid dyes for beautiful results.
Thank you!
Only 4 available
Only 6 available
Only 6 available
Only 5 available
Only 5 available
Only 6 available
Only 6 available
Only 6 available
Only 6 available
Only 6 available
Only 6 available
Only 3 available
Only 5 available