Isobel Crawley on Tartlet Sport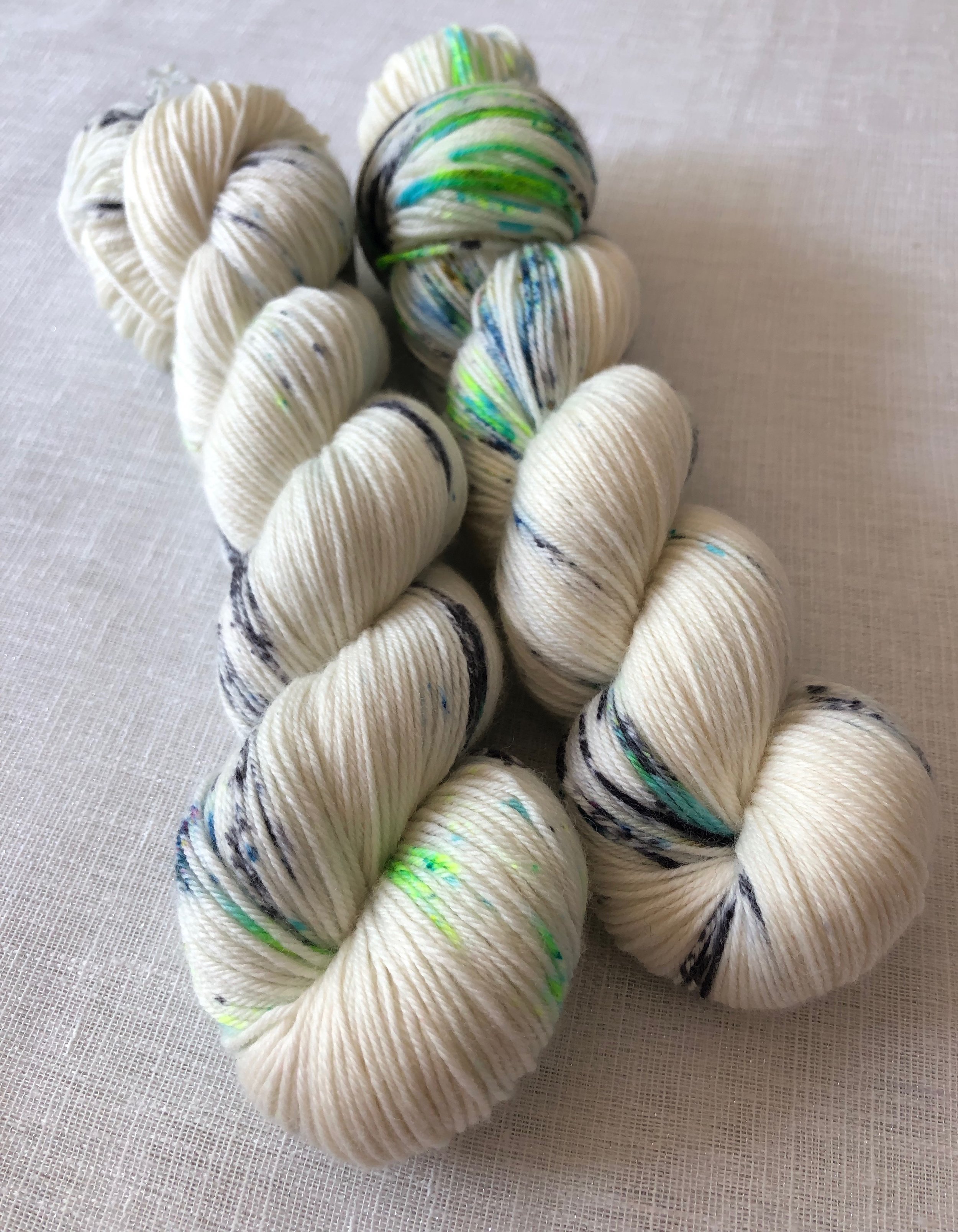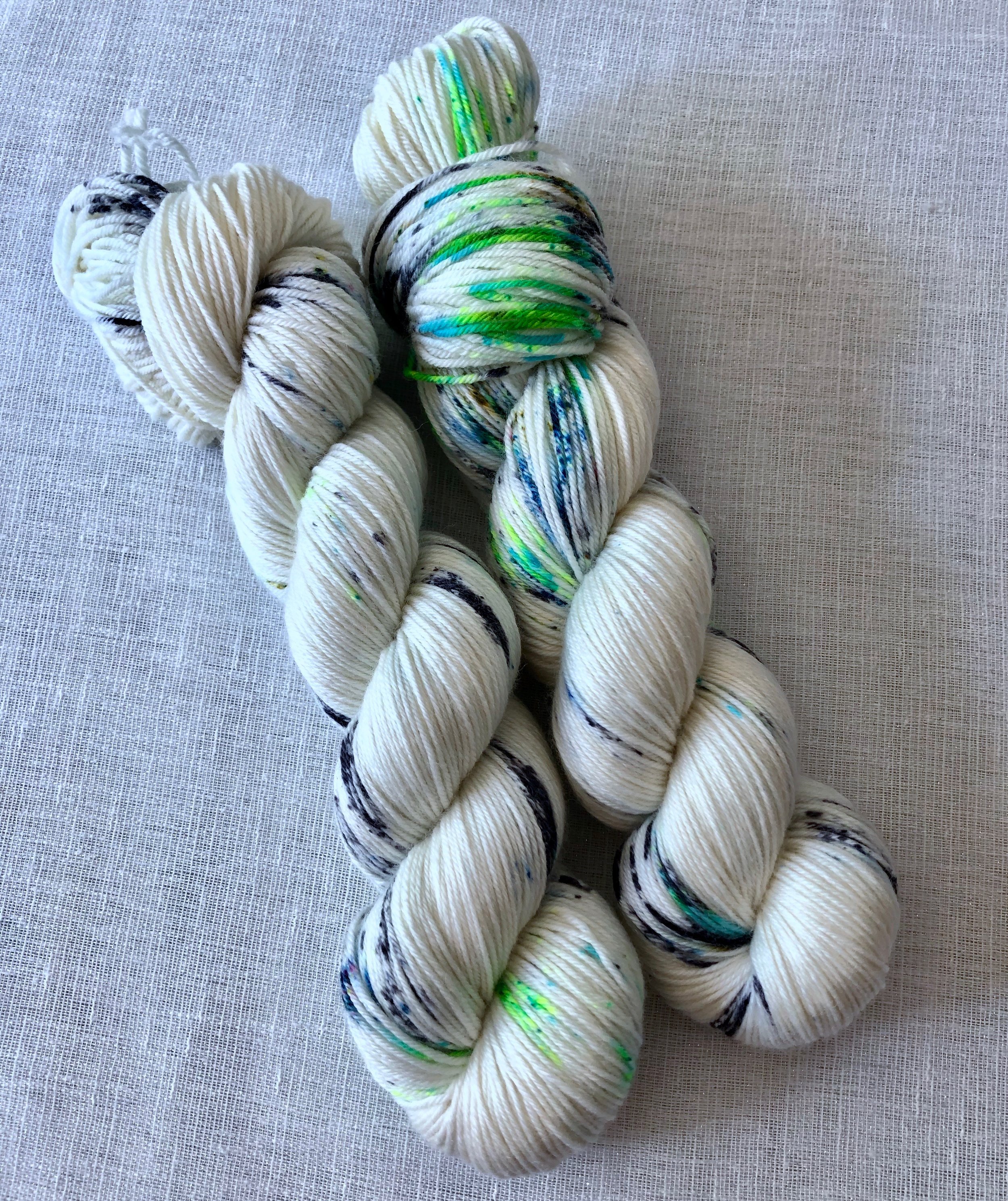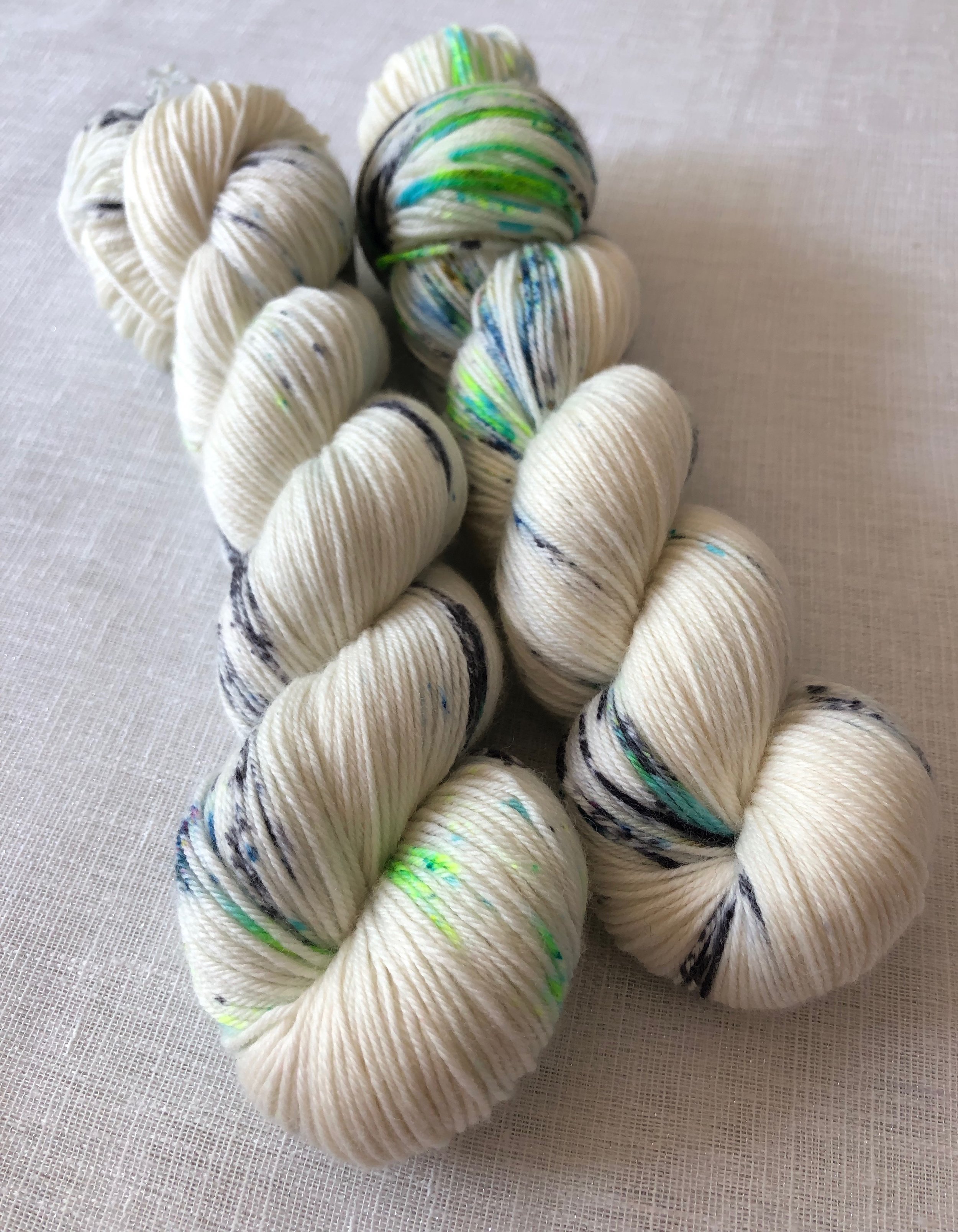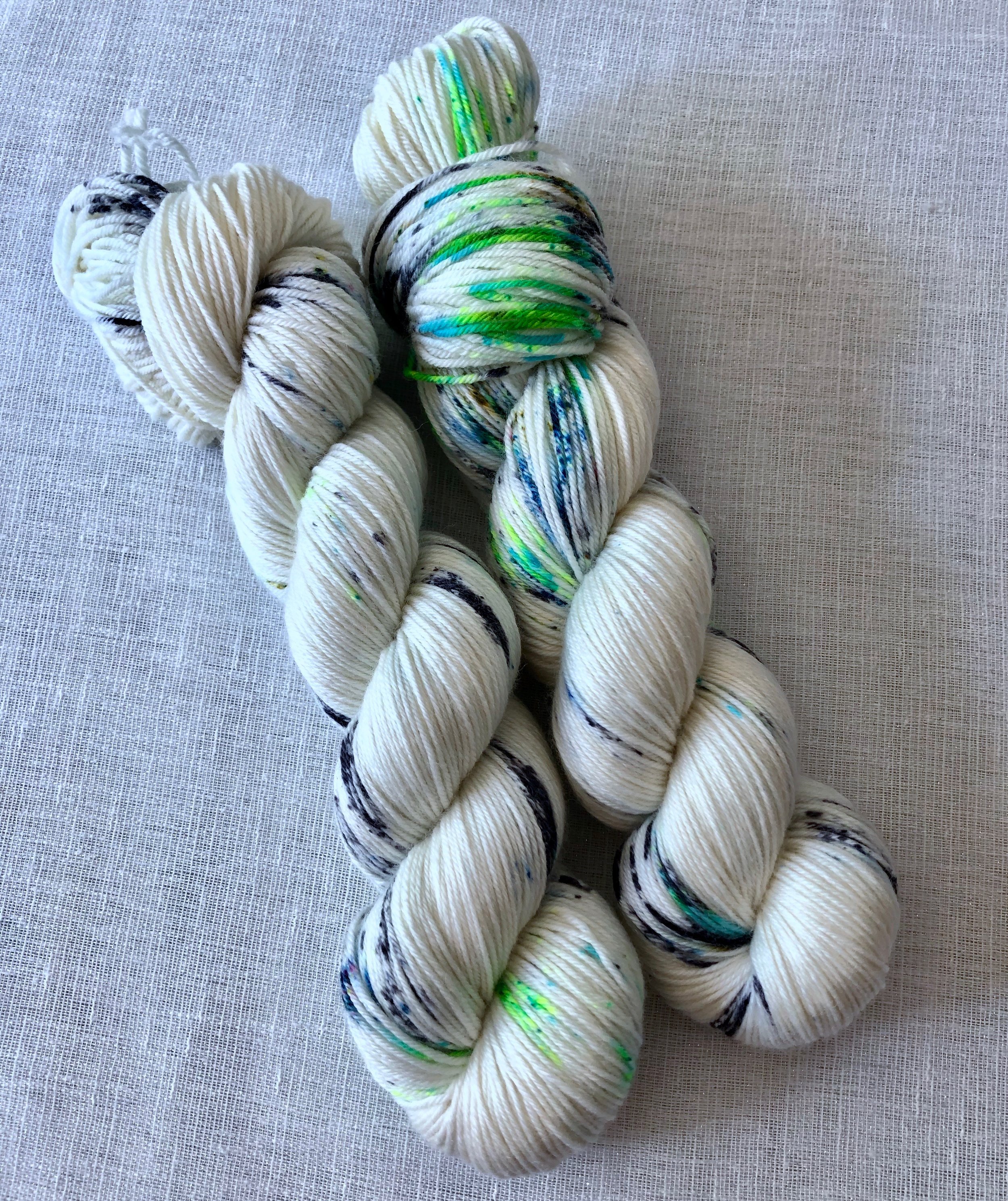 Isobel Crawley on Tartlet Sport
Isobel Crawley is a speckled colorway of black, rich blue, acid green, earthy green.
It has been dyed on Tartlet Sport, which is a soft and squishy superwash merino yarn. Each skein is 100 grams and has 385 yards.
For the best results, I suggest hand washing in tepid water and wool wash and lying flat to dry. All yarns at Kim Dyes Yarn are dyed using professional grade acid dyes.
Only 4 available