Pre-order From the Ashes & Each Day Another Dawn *Fundraiser for ACLU*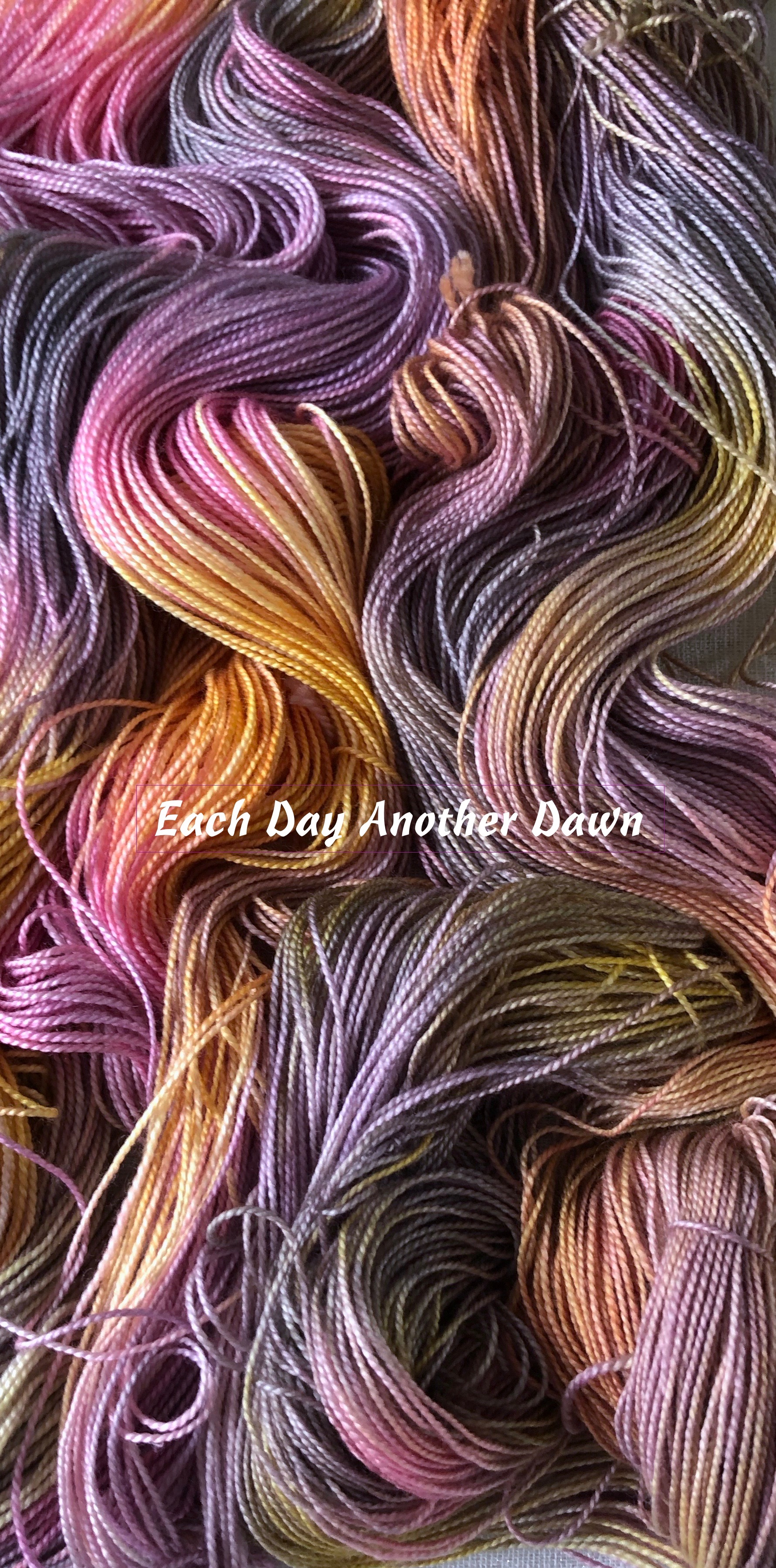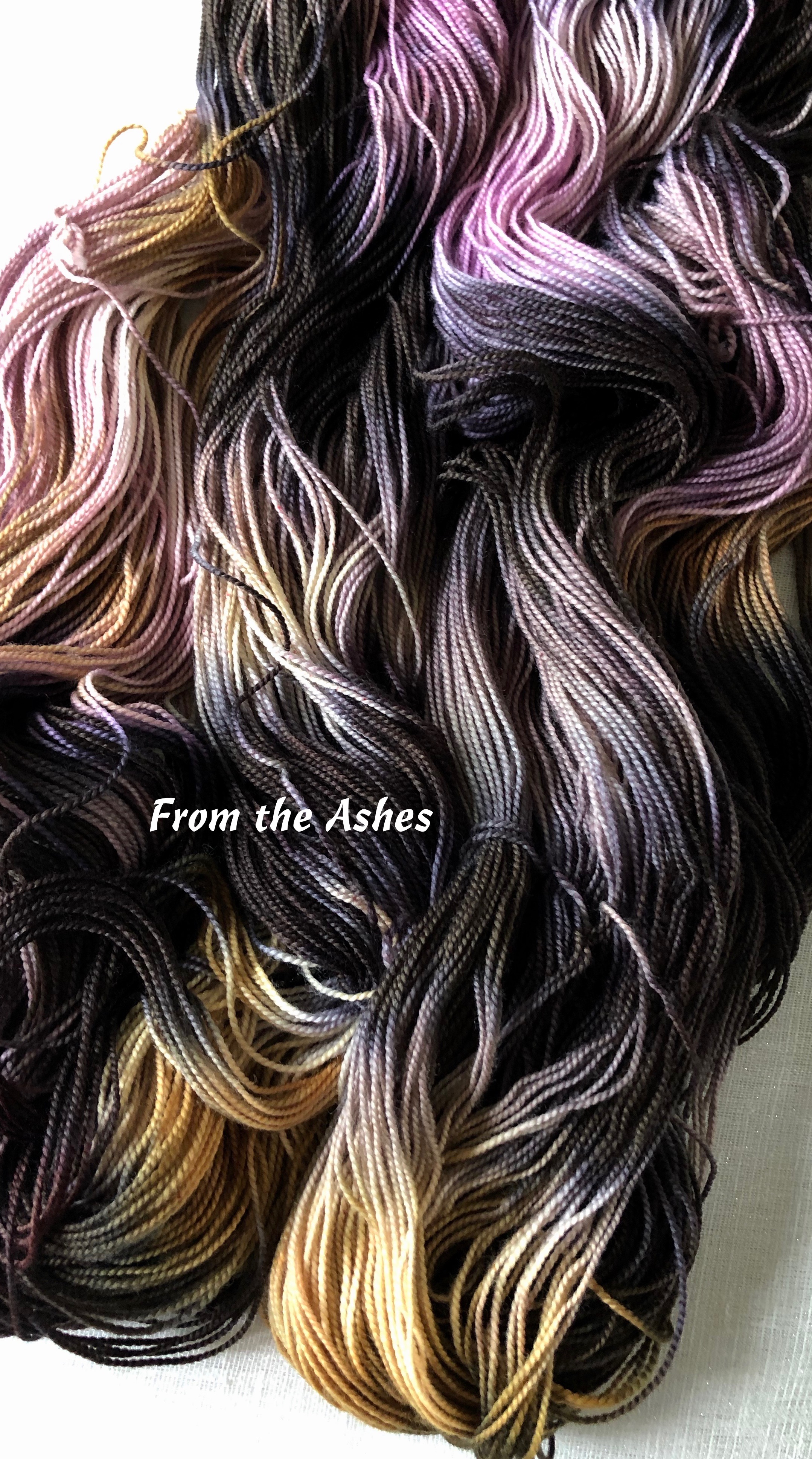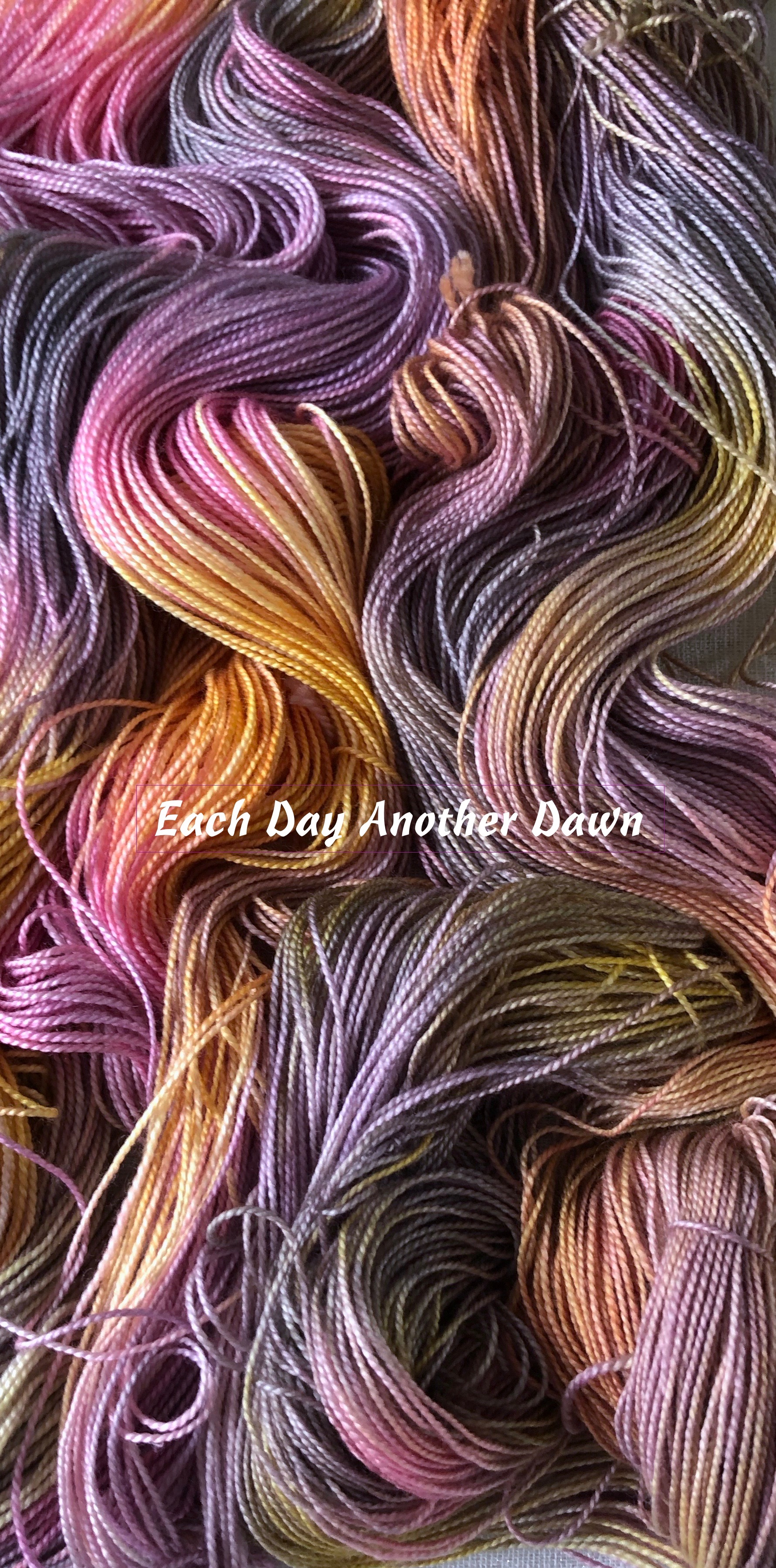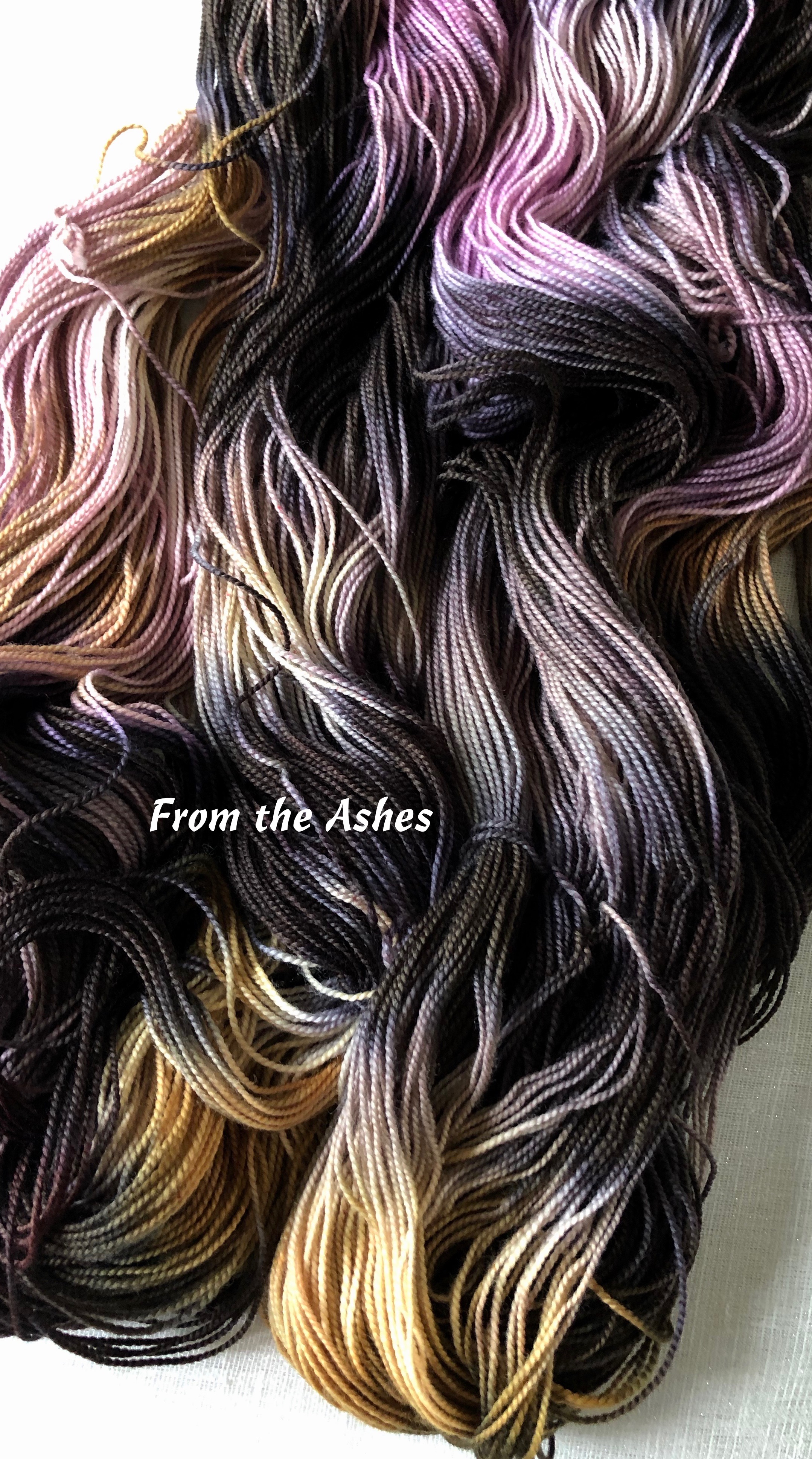 sold out
Pre-order From the Ashes & Each Day Another Dawn *Fundraiser for ACLU*
From church fires in Louisiana to working towards inclusivity and equality, there are so many things going on in the world that impact us all in different ways. LolaBean Yarn Co and Kim Dyes Yarn would like for you all to help us support causes that we believe in. For a limited time only, there will be custom dyed color-ways in our respective shops. Initially we were going to donate all profits directly to the churches that were impacted, but they have recently stopped accepting donations. Instead, we will be donating all profits to the American Civil Liberties Union (ACLU); an organization that works tirelessly to defend the rights and liberties of all people in this country. This campaign will begin today @ noon (12p EDT) and end next Sunday (4/28) at 11:59am EDT.
Kim Dyes Yarn has dyed two colorways for this special event:
From the Ashes and Each Day Another Dawn. These two colorways complement each other and may be used together for beautiful results.
From the Ashes is a striking contrast between dark dark brown and pastel shades.
Each Day Another Dawn is a beautiful mix of soft gray with soft lavender, pink, orange, yellow.
You may choose from six yarn bases for this pre-order:
Cotton Candy Lace: 72/28% Kid Mohair/Silk. 50 gram skeins, 459 yards. $33
Sourdough Sock: 80/20% Superwash Merino/Nylon 100 grams/400 yards. $28
Napoleon Sock: 80/20% Superwash Merino/Silk 100 grams/400 yards. $30
Flan Fingering: 70/30% Superwash Merino/Silk single ply. 100 grams/438 yards. $33
Brioche Dk: 100% Superwash Merino. 100 grams/280 yards.
Cannoli Worsted: 100% Superwash Merino. 100 grams/210 yards.
***Please note, these are pre-orders and the yarn will be shipped the week of June 15th. If you order yarn that is instock at the time of this pre-order, your yarn will be held to ship all skeins together. If you would like the instock purchase to ship immediately, please make two separate orders***